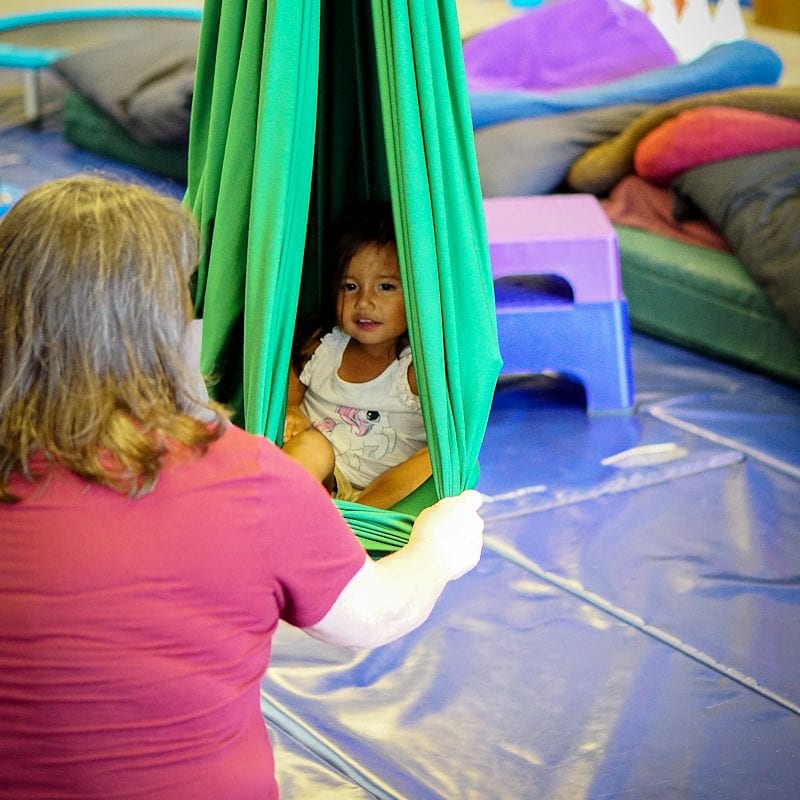 provides support for success in everyday activities including play, social interactions, self-care tasks, and learning.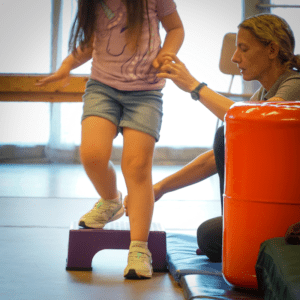 helps children gain skills for movement and mobility, addressing physical impairments associated with developmental or acquired conditions.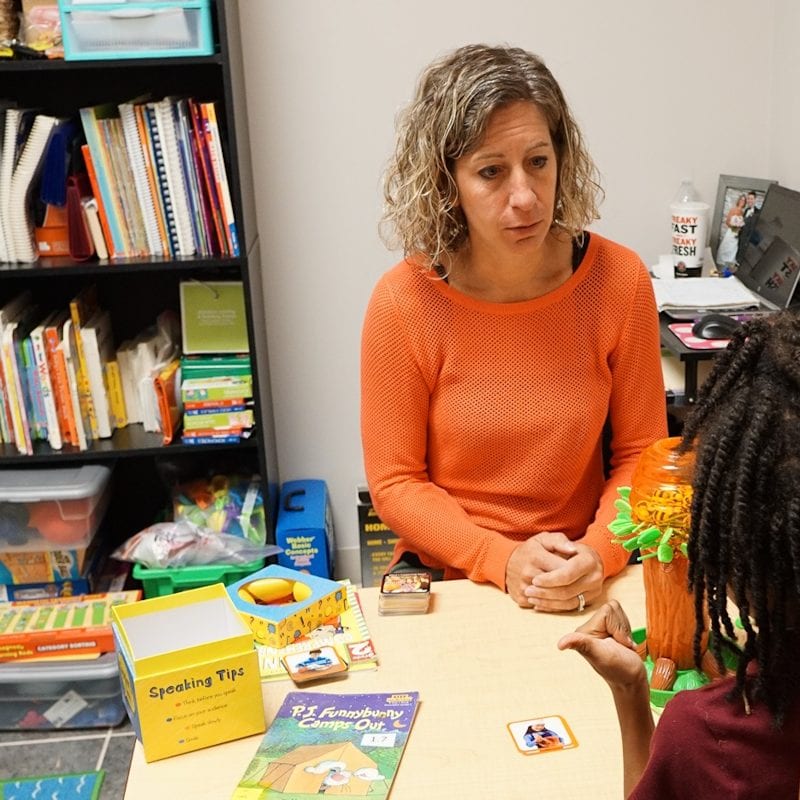 supports communication, social, and cognitive skills that allow children to interact successfully in all settings.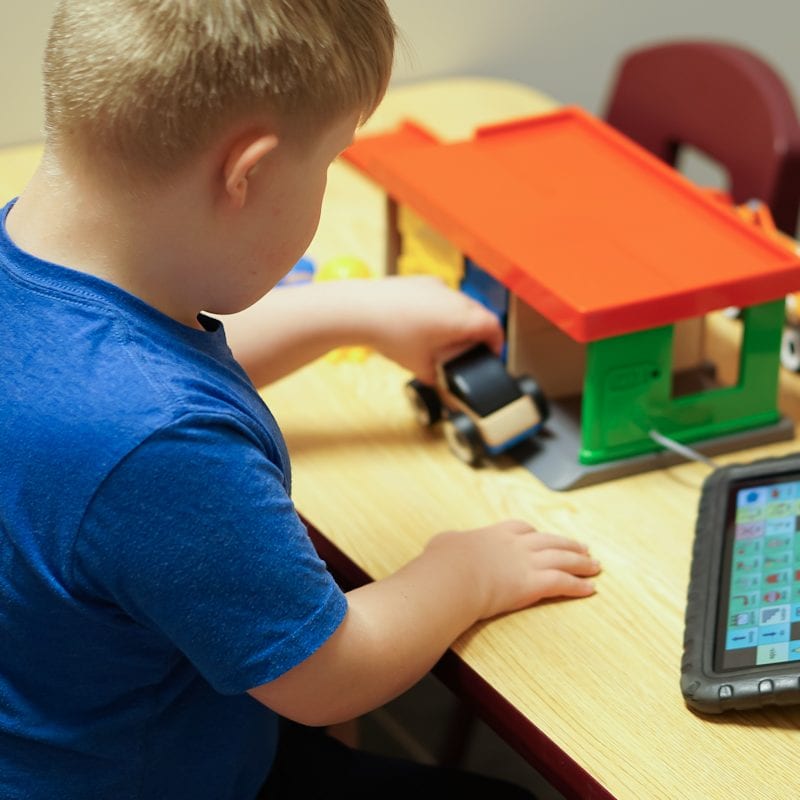 are provided to children, parents, and families to empower emotional well-being and support relationships.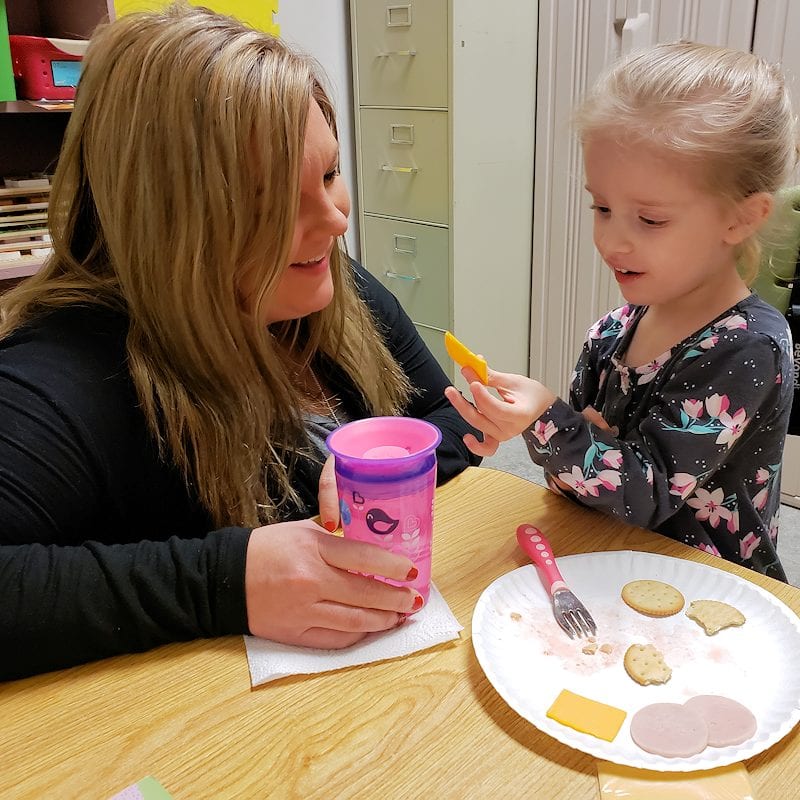 is designed to address issues related to physical, emotional, and sensory needs that impact eating and nutrition.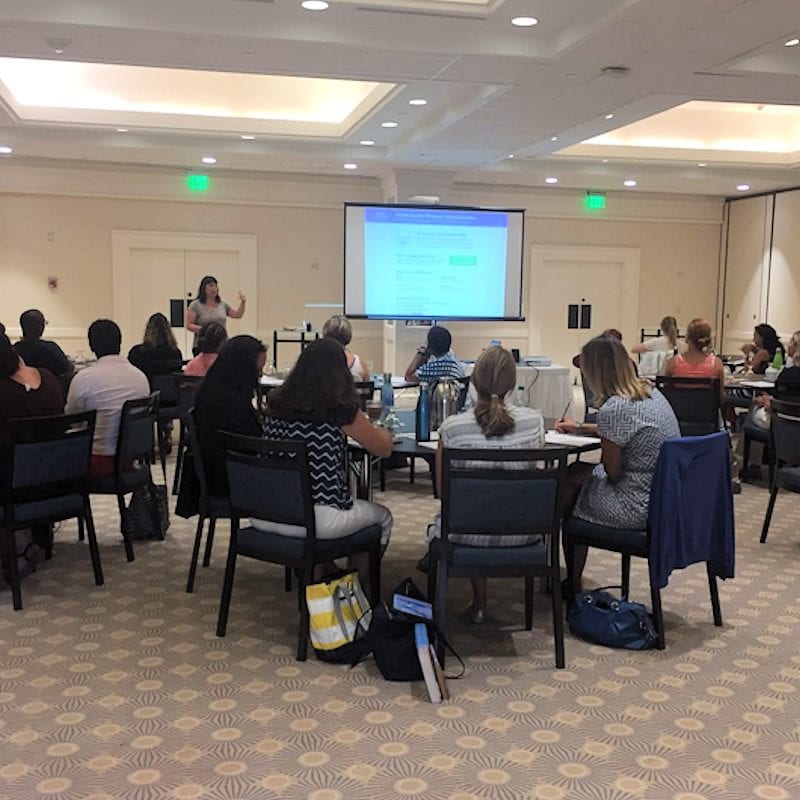 services are available to families, the community, and professionals for improved understanding and participation of all children.
"EVERY CHILD HAS AN INNER TIMETABLE FOR GROWTH—A PATTERN UNIQUE TO HIM . . . GROWTH IS NOT STEADY, FORWARD, UPWARD PROGRESSION. IT IS INSTEAD A SWITCHBACK TRAIL; THREE STEPS FORWARD, TWO BACK, ONE AROUND THE BUSHES, AND A FEW SIMPLY STANDING, BEFORE ANOTHER FORWARD LEAP."   DOROTHY CORKILLE BRIGG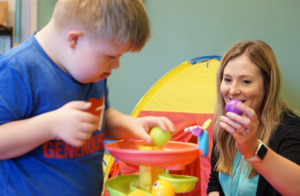 Growing up is hard work. Understanding the unique strengths and needs of each child is an important first step toward supporting each child's development. When a child struggles, a parent is concerned, or others are wondering how to help, STEPS for Kids is the right place to be. Our individualized, family centered services are all designed to help children succeed in reaching their true potential by building skills, empowering families and advocating in the community.
Why choose STEPS for Kids? 
At STEPS for Kids we employ a relationship-based model of intervention that supports skill development and addresses the whole child. Our highly skilled staff specializes in pediatric interventions and understands unique aspects of developmental needs including learning, motivation, physical development, and behavioral challenges. We believe that every child has the capacity for learning and growth when provided with the right supports that engage their strengths, enhance intrinsic motivation, and empower their caregivers.
507 W. Kendall Dr., Suite 4 - Yorkville, IL 60560
(New Location as of July 1, 2023)
Phone: 630-552-9890 / Fax: 630-552-9891
Contact Us For More Information