STEPS for Kids is proud to have a highly skilled and experienced team of pediatric therapists providing services for children from birth through adolescence. Our staff embraces the philosophy that the key to successful outcomes for children includes family-centered care that focuses on strength, skills, relationships and play.
Our collective experience as a team is one of the things that makes STEPS for Kids the best choice for pediatric therapy services.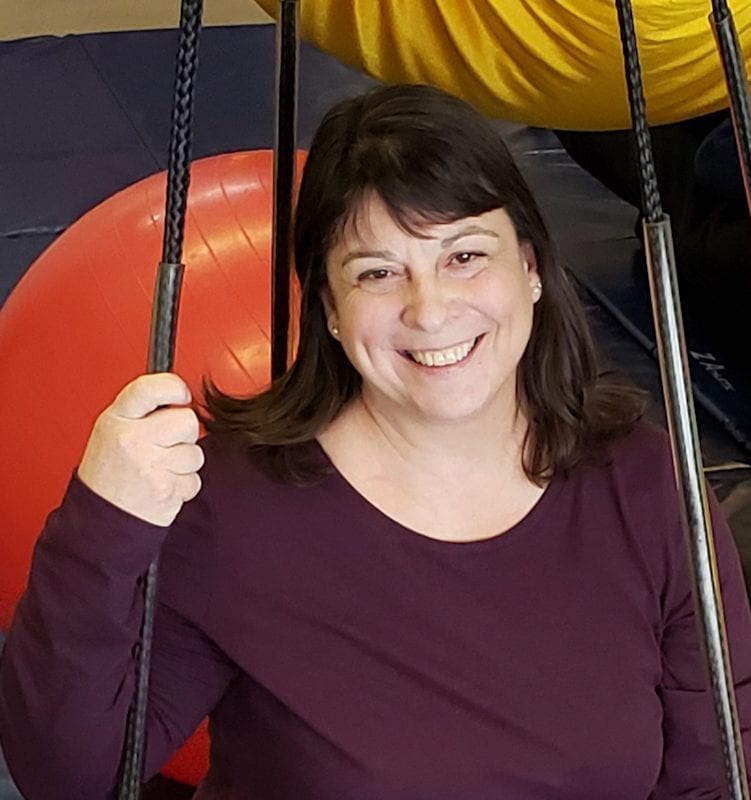 Debra Johnson, MS, OTR/L
Founder/Clinic Director/Occupational Therapist
Debra holds a degree in Occupational Therapy from the University of Illinois at Chicago and a masters degree in Rehabilitation Services Administration from DePaul University. She has over 30 years of experience as an OT with extensive background in pediatrics and neuro-rehabilitation. Debra has completed SIPT certification, with advanced training in sensory integration theory and practice, and has completed Level 1 Mentorship at the STAR Institute in Denver, CO as well as being certified in Therapeutic Listening, Interactive Metronome, and Handwriting Without Tears. Debra has been providing educational and training programs to professionals and families for over 20 years and enjoys working in the community as an advocate. The clinic's philosophy is rooted in Debra's own personal philosophy of care that includes addressing strength, teaching skills, and empowering individuals. Debra provides assessment, treatment, consultation and education programs through STEPS for Kids. She is also an instructor with Summit Professional Education, providing continuing education courses for professionals including courses on sensory based behaviors and neuroplasticity.
Tammy Masciola, MA, CCC/SLP-L
Speech-Language Pathologist
Tammy joined STEPS for Kids in June 2019. She holds a BS in Elementary Education from Illinois State University and a master's degree in Speech-Language Pathology from Northern Illinois University.  With over 20 years of experience working with children, Tammy has worked with children who present with a wide variety of needs. She has worked with the Early Intervention system in Illinois and is passionate about supporting late talkers through direct intervention and family education. Tammy enjoys creating playful experiences that enhance language development and incorporates educational skill development into play based therapy. Tammy provides assessment and treatment for a wide range of diagnoses and conditions, with children of all ages.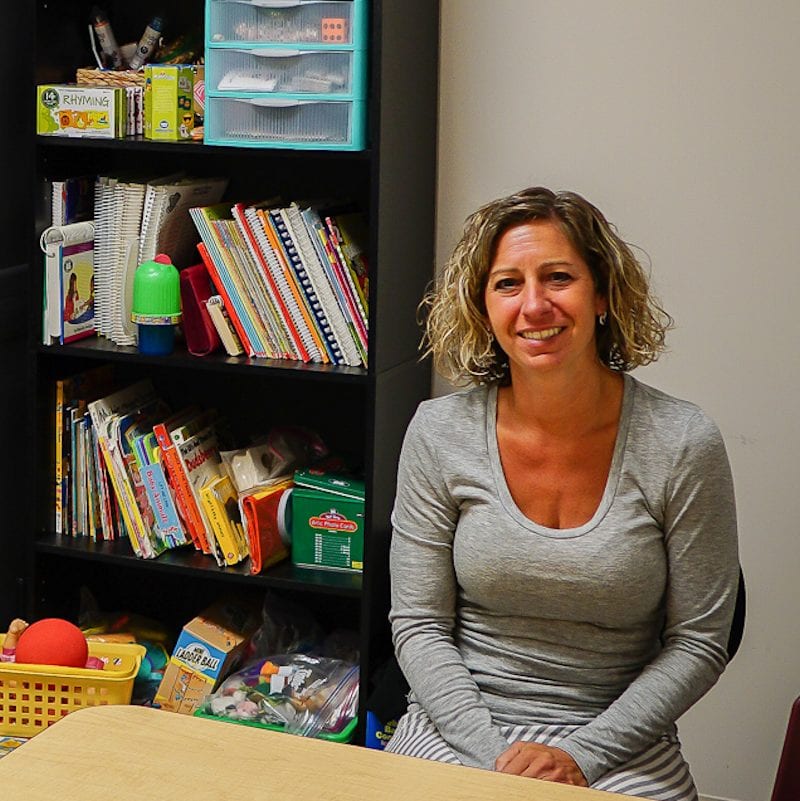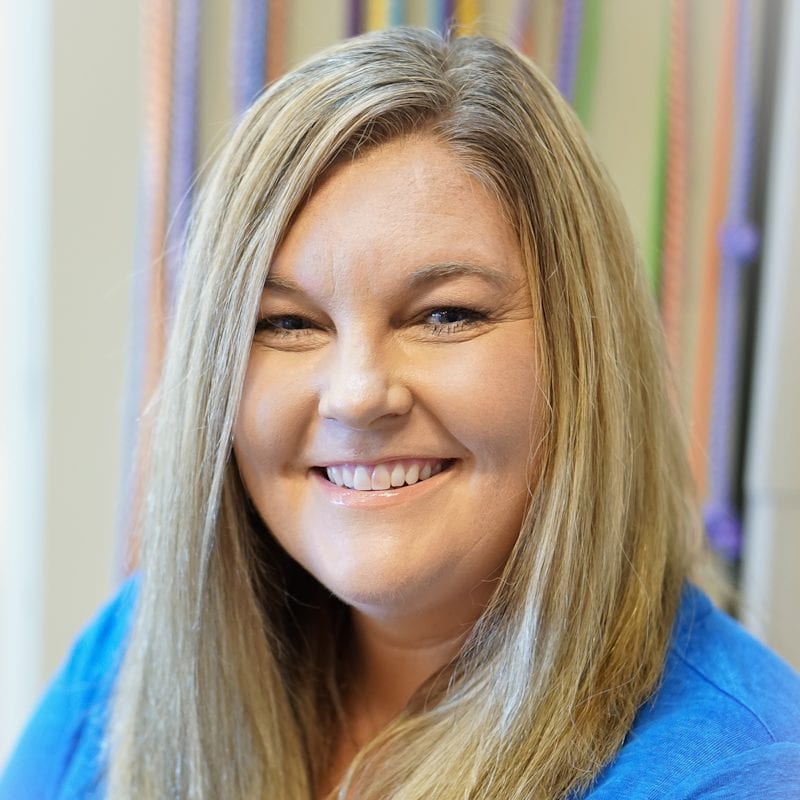 Gretchen Byrd, MS, CCC-SLP/L
Speech-Language Pathologist
Gretchen has been a part of the STEPS for Kids team since July 2017. She holds both a bachelor's and master's degree in Speech-Language Pathology from Illinois State University. Gretchen has been practicing speech therapy for over 15 years and has special training in feeding. She brings a passion for play based therapy to her work and enjoys building relationships with her clients that supports their participation in all activities whether they are reluctant to engage in conversation or picky eaters. Gretchen enjoys helping children expand their nutrition options and supports parents in understanding their child's needs. Gretchen works with children of all ages who struggle with speech and language or feeding issues.
Juli Polstra, MA, CCC-SLP/L
Speech-Language Pathologist
With STEPS for Kids since January 2020 Juli holds a bachelor's degree in Speech and Hearing Sciences from Ohio University and master's degree in Speech-Language Pathology from Kent State University, in addition to an associate's degree in Interpreter Training/Sign Language Technology. Juli has worked in a variety of settings and with people of all ages. For 30 years, she has served as a volunteer at KAMP Dovetail in Ohio, where she trains staff, organizes fundraisers, plans group activities and organizes schedules/activities for the week long camp experience for children with special needs. She is proficient in ASL and Tactile Sign Language and works with AAC devices of all kinds. She is experienced in medical needs related to swallowing and speech as well as general developmental needs related to language and speech articulation.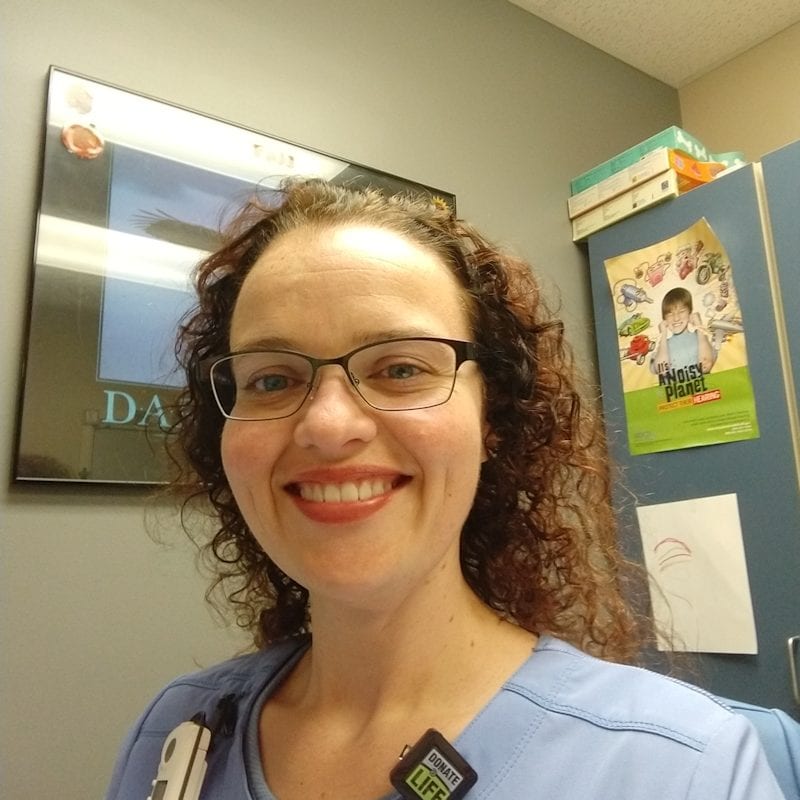 Katie Fitzgerald, DPT
Physical Therapist
Katie became part of the STEPS for Kids team in January 2020. Katie brings a unique skill set to our clinic with a bachelor's degree in Psychology from Illinois State University and a Doctorate in Physical Therapy from Midwestern University. Katie has worked for 10 years providing physical therapy for people of all ages and a variety of orthopedic and neurological conditions. She has served as an adjunct professor at College of DuPage and even practiced canine PT for awhile. Katie really enjoys building relationships with her clients and families, being able to help families understand the needs of their child, and empowering children for success.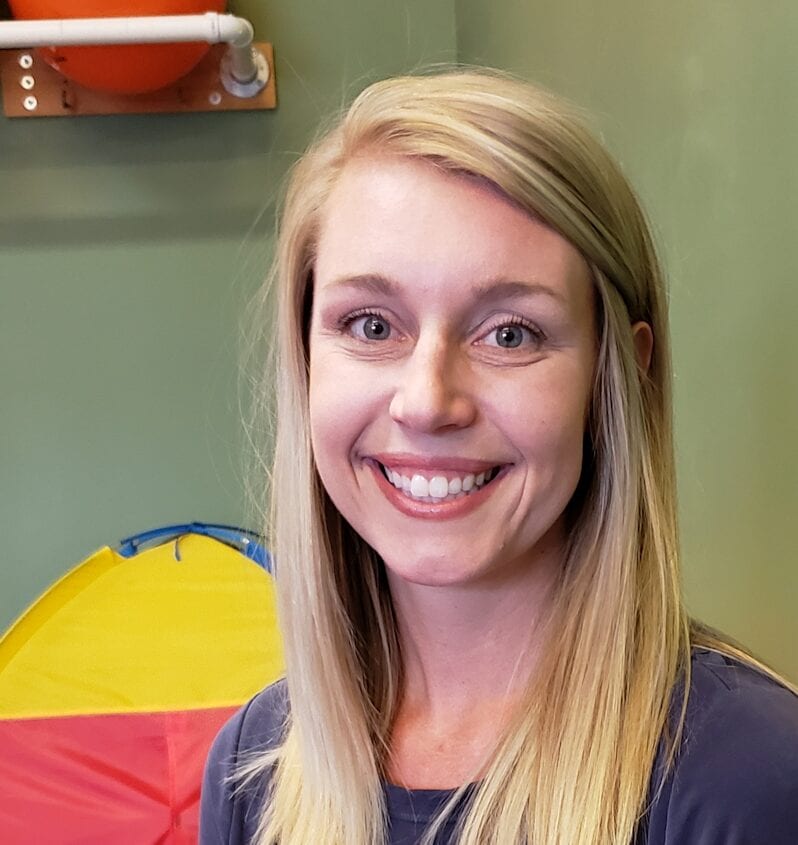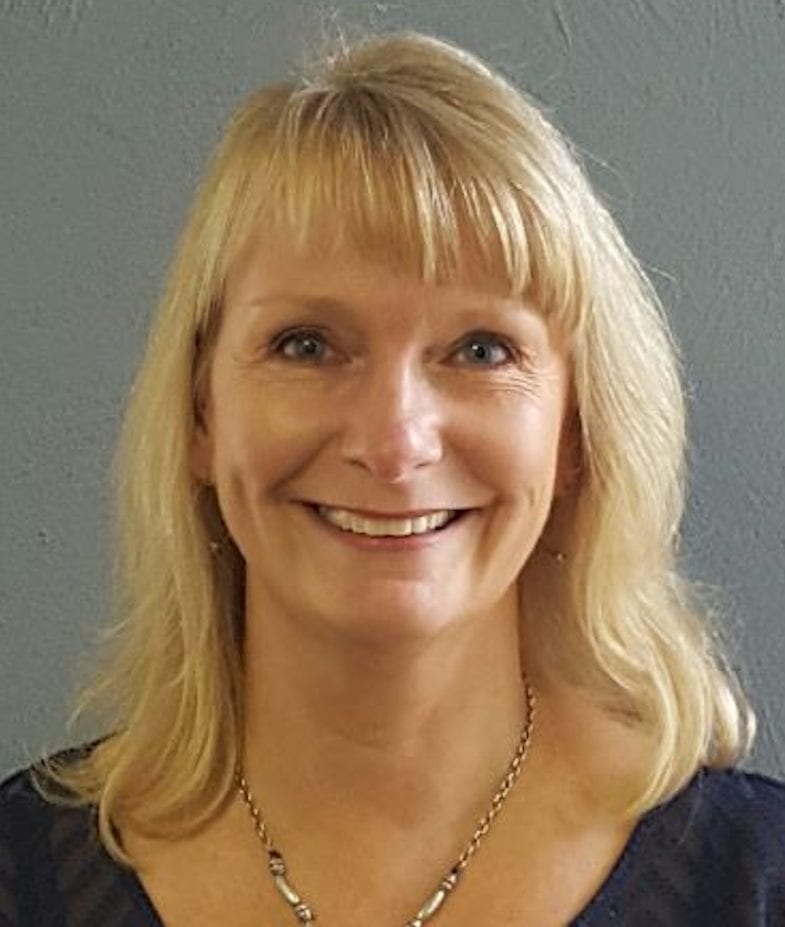 Sue Bentley
Office Manager
Sue joined our staff in June 2020. With an eclectic background in teaching, marketing and office management, Sue provides our staff with the administrative support necessary to provide high quality therapy services. After many years as an early childhood educator working in special education, Sue made a career change to office management, putting her skills for planning, organizing, and attending to details to work. She responds to client needs with open communication and compassion, understanding the needs and stressors our families may experience. Sue completes intakes, manages our records, maintains schedules, and responds to client needs throughout the day. She is an excellent advocate for our families and will assist with any administrative concerns.
1581 Sycamore Rd - Yorkville, IL 60560
Phone: 630-552-9890 / Fax: 630-552-9891