Since 2010, STEPS for Kids has been providing quality therapy services for children and their families in Kendall County and the surrounding area. Our founder, Debra Johnson, MS, OTR/L started STEPS for Kids with a vision of therapy services that would address each child's unique needs with a family centered and wholistic approach. Using strengths-based interventions that focus on building skills, enabling play, supporting relationships, and empowering success, the staff at STEPS for Kids guides children and their families to achieving the goals that matter to them. Our team of experienced therapists brings great passion to their practice, emphasizing the strengths of each child and family in order to support areas of need.
We recognize and respect cultural differences, unique patterns of development, and the importance of strong foundations for human growth that include both physical and mental health. Relationships, communication, empathy, and knowledge are the foundations of our approach at STEPS for Kids. We know how overwhelming a child's needs may seem and strive to help parents and others to understand how they can support the child in learning skills and participating successfully in life activities for guiding development across settings and the lifespan.
In addition to direct therapy services, we provide advocacy, support, professional and community education, and community referrals that strive to promote understanding, acceptance, and inclusion for all members of our community. We embrace our own personal and professional growth as a way to enhance outcomes for each individual we serve and strive for success in every interaction as we help our clients achieve their own successes.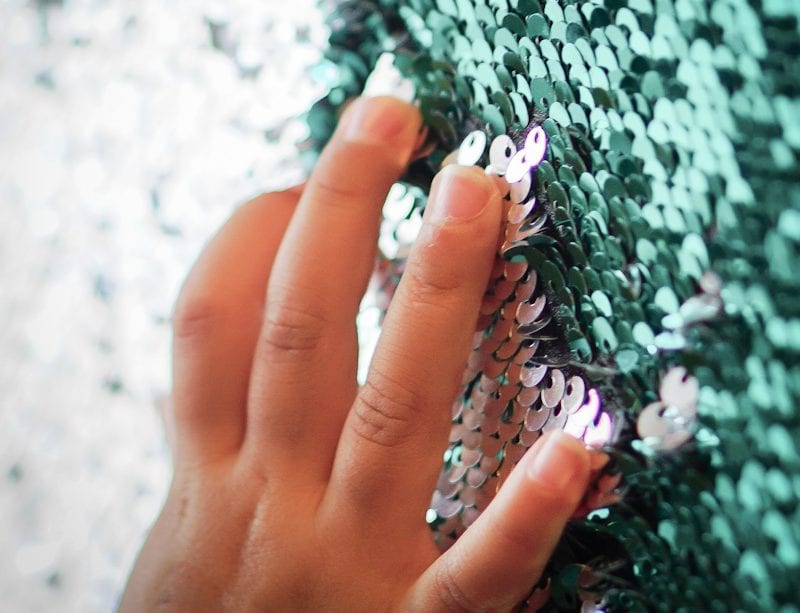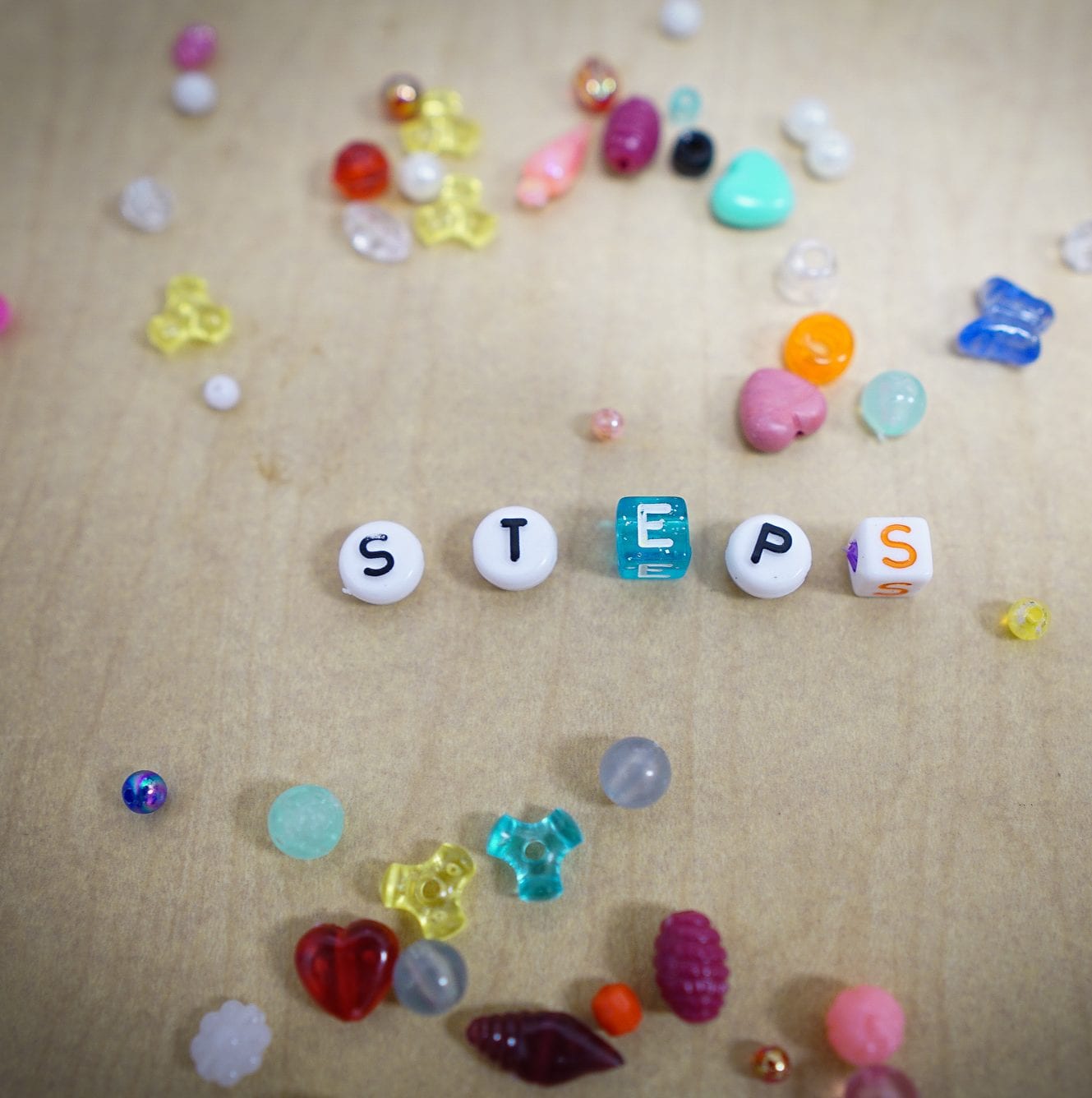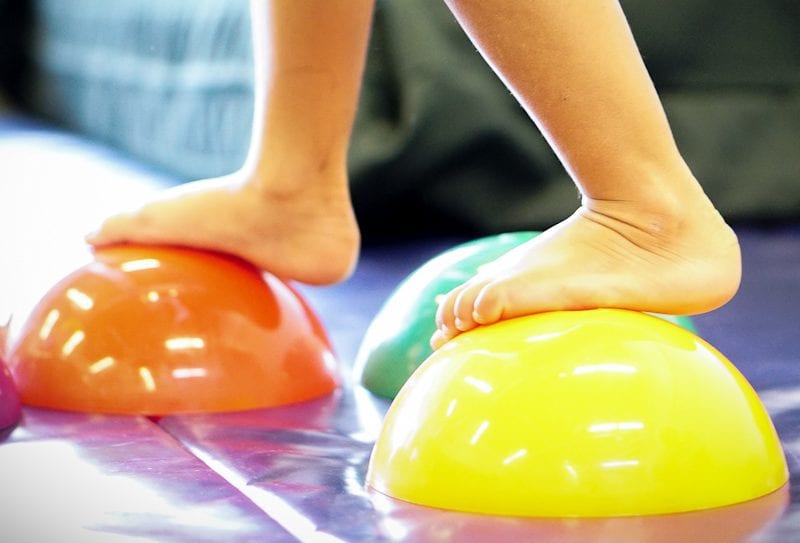 507 W. Kendall Dr., Suite 4 - Yorkville, IL 60560
(New Location as of July 1, 2023)
Phone: 630-552-9890 / Fax: 630-552-9891